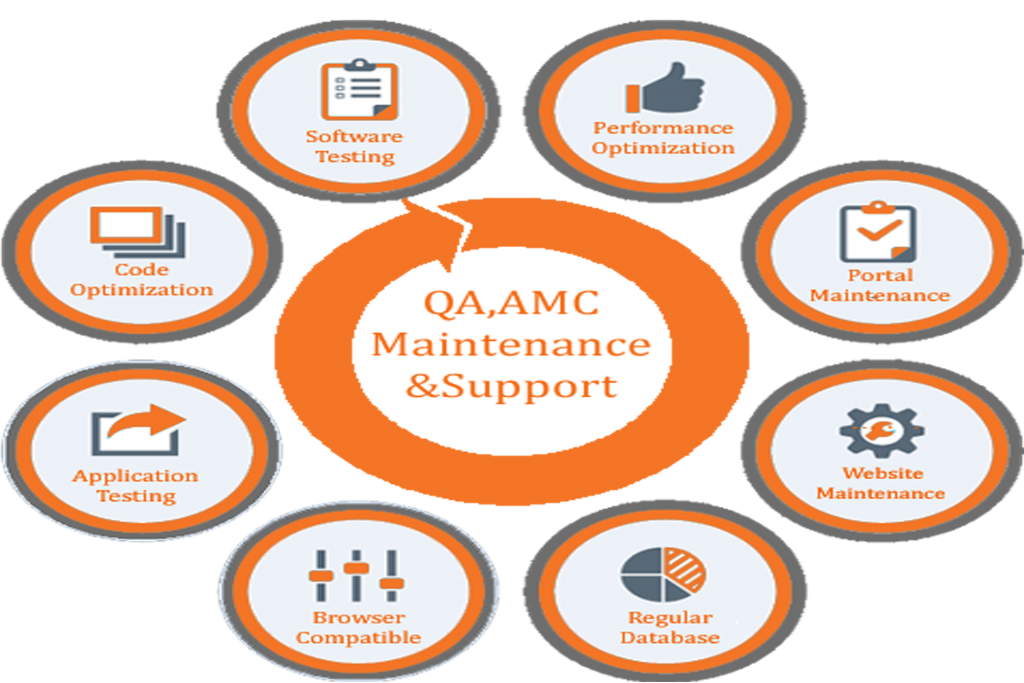 DasTec Solution Pvt. Ltd strength in perceiving the client's business processes, culture, vision andgoals across the industry segments and offering client oriented solutions, which  are highly reliable. Wecommenced operations in 2015, to provide consulting and IT services to clients.
We have extensive experience in many diverse areas of both softwaredevelopment and hardware installation. Our experienced staff of professionals has worked with a wide array of platforms, languages, and tools in thecourse of our various projects.
Our ability to develop code is only the beginning of our capabilities. Being a cutting edge IT firm, DasTec isable to provide our clients with a variety of services& products. A few of the Product &services available from DasTec include:
Custom Software Development.
GST & E-Way Bill Software
GST Integration
WordPress website design & development
Project Management
IT Support and Network Administration
Testing and Quality Assurance
IT Training Services
Placement and Recruiting Services.
DasTec services are available on both a fixed and variable cost basis.No matter what your development challenge, DasTec consultants are a valuable resource.
1. Scope of the Maintenance Agreement
2 Desktop PC.
All kind of Hardware related issues like boot up problems, system errors, automatic shutting down, slow processing, viruses, and spyware, etc.
MS-Office including Outlook Software Support
Regular system cleaning
Operating System upgrade & installation
Hardware installation
2. Term of Maintenance Agreement
1 free on site visit every month
Unlimited remote support (TeamViewer, telephonic or email) support
No hardware parts provided.
Hardware parts will be provided at market price.
No Software license provided under this agreement.
3. Payment Term & Plan
Charges for this maintenance contract is Rs. 60,000/- + GST (Sixty Thousand Rupees + Applicable GST rate, Currently 18%) Per Year.
You can avail great discount by opting anyone of the below payment plan.
Plan A =>50,000/- + 9,000 (GST) = Rs. 59,000 Yearly.
Plan B =>28,000/- + 5,040 (GST) = Rs. 33,040Half Yearly.
Plan C =>14,500/- + 2610 (GST) = Rs. 17,110 Quarterly.
Plan 5 =>5,000/- + 900 (GST) = Rs. 5,900Monthly.
All payment to be paid in advance.
Extra on site visit will be chargeable at 1500/- + GST Per Visit. Payment due immediately after visit.
4. How to reach us
Address:-
714, Vishal Tower, JanakPuri District Center
New Delhi-110058, INDIA
Tel: – (011)-41841188
Email: – client@dastecsolution.com
Website: –https://www.dastecsolution.com/