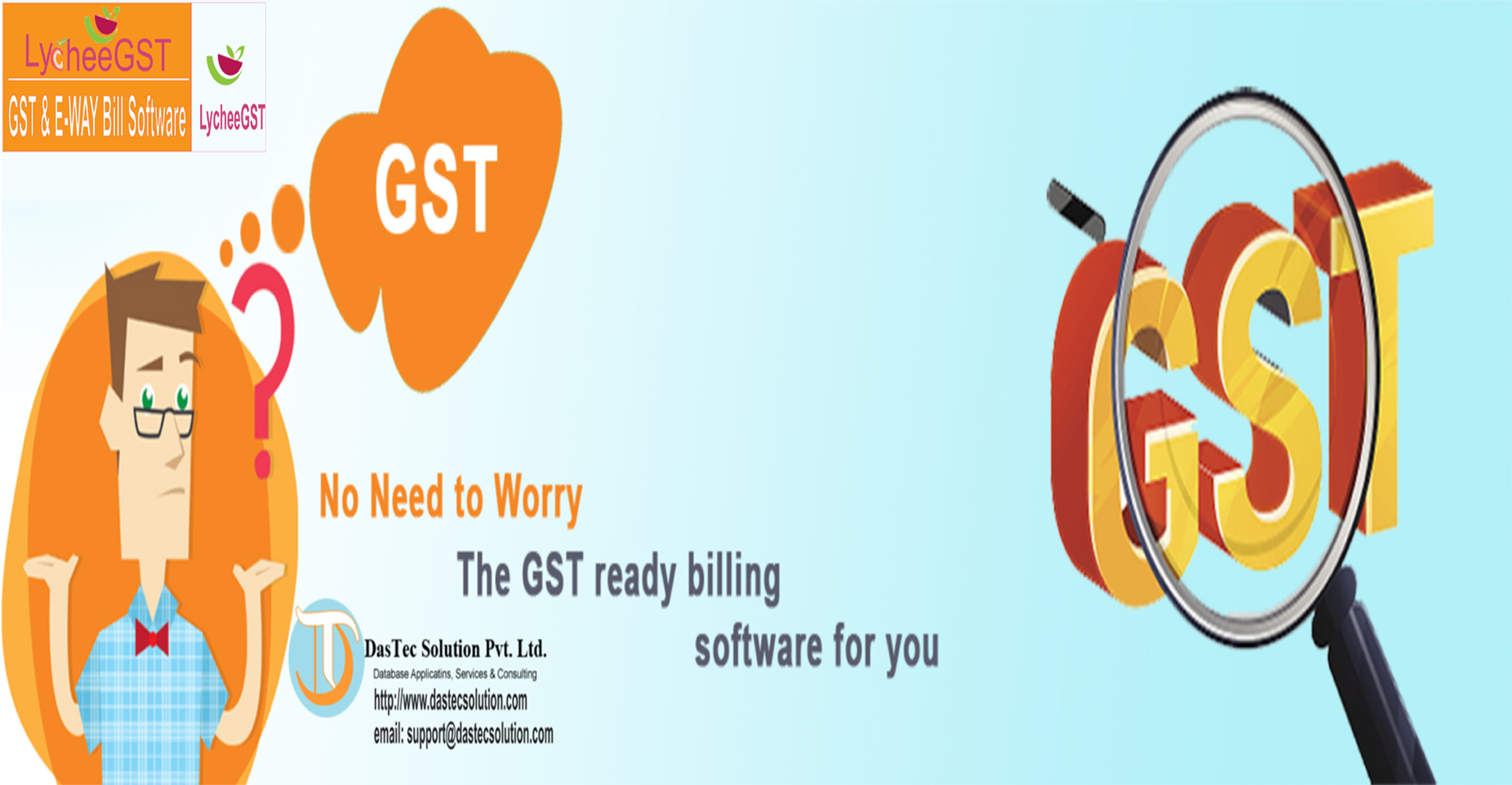 Free, fully featured and extensible. A tool that works for you.
LycheeGST is the power Capsule of every company's Inventory. Which is a best Solution Of Purchase, Sales (Invoices) and All GSTR File Returns we give a solution For Big Business as well as small business teams, to benefit from LycheeGST's capabilities.
GST
LycheeGST's is designed to take the pain out of tedious income tax work. File your tax returns effortlessly or invest into intelligent tax savings options in minutes.
PURCHASES
The LycheeGST allows you to manage Vendors (suppliers), quotations, purchase orders, and incoming shipments. You can add suppliers to a product, specifying each supplier's price & order quantity.
SALES (Invoices)
It supports full sales cycle and Manage Customers,and helping you generate Invoices with pdf.  view all created invoices
ACCOUNT
LycheeGST Offer to Manage Bank Accounts and cash Accounts Detail in Users hand and can be seen All Bank Ledgure and Cash Ledgure Which All Detail Automatically.
FILING GSTR-1, GSTR-2 AND GSTR-3B
Automatic generation Of all GSTR-1, GSTR-2 and GSTR-3B Excel and Generate JSON to file all GSTR's Returns with the Help of LycheeGST Software. All Purchasesand Sales (Invoices) will automatically filled using your Account history in Software, which save your time and Money.
OUR ONLINE SUPPORT
All DasTec Registered User can contact us to file their GSTR Returns and and can upload their File on Our Server Using LycheeGST Software or using DasTec Account in Upload File Menu in user logged in Accounts.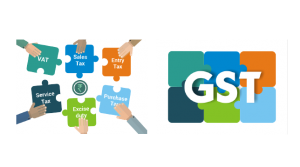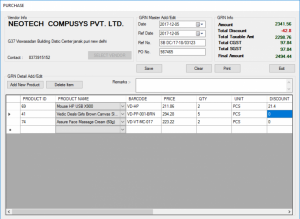 MAKE PURCHAES, SALES OR INVOICES
Create your purchases or orders,sales create invoices and you can check and manage all Vendors and customers,
 all complex calculations Easily just in one place. And all records can be found in Excel Sheets and can be Categorized Easily according to any required condition or time-period.
MANAGE BANK AND CASH ACCOUNT
No. of accounts can be created in Bank and Cash Master after which all voucher transaction and diifferent type of payment can be managed easily in Account Fields like Payable,receivable and all other transfer transaction also .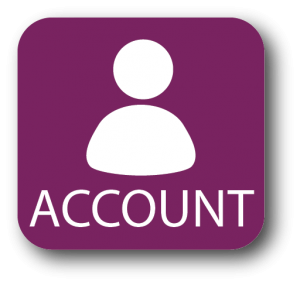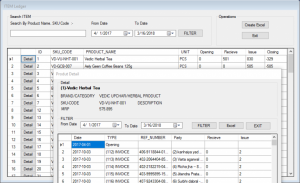 MANAGE INVENTORY AND LEDGER IN ONE PLACE
You can check tax, Item, party (both vendor and customer) ledger. All transaction can be shown in different views according to classification. For any particular transaction and you can manage them directly to go their detail from that page.