TrackMyBiz is an efficient and cost effective tracking & monitoring solution for business owners and managers to oversee their mobile workforce
Get the real time location information for your teams on the field, chat with individual team members & broadcast important message to the whole team.

Location Tracking In The Background
Log in, set it & forget it! The app keeps tracking in the background. Automatically resumes tracking with phone starts up. Edit settings to automatically report in 3, 5, 10, 15 and 30 minute intervals.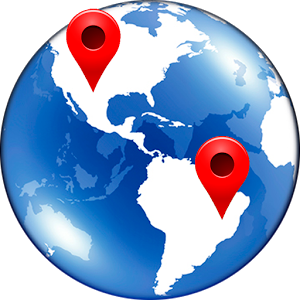 Web dashboard
TrackmyBiz is a Hybrid app, it's available on Web to offer Admins & Team Managers to do more. Do more, on the web with bulk actions, deeper settings and controls, view detailed reports and utilise the big screen for multitasking teams as well. All things available on mobile, plus more.
Route Track
You can track your Member in real time using a web browser, on any device. No additional software to install, no sign-ups and no new social network to manage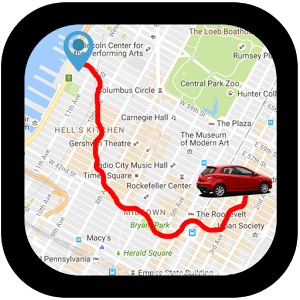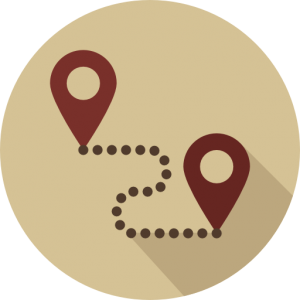 Route Map
Easy to use fleet route planning software Allows for manually editing routes by dragging the path to new destinations and Multiple optimized routes in a single map.
Simple and Powerful Tracking Portal
Easily know where your employees are. Observe their location history and route. Enhance customer service with live updates.