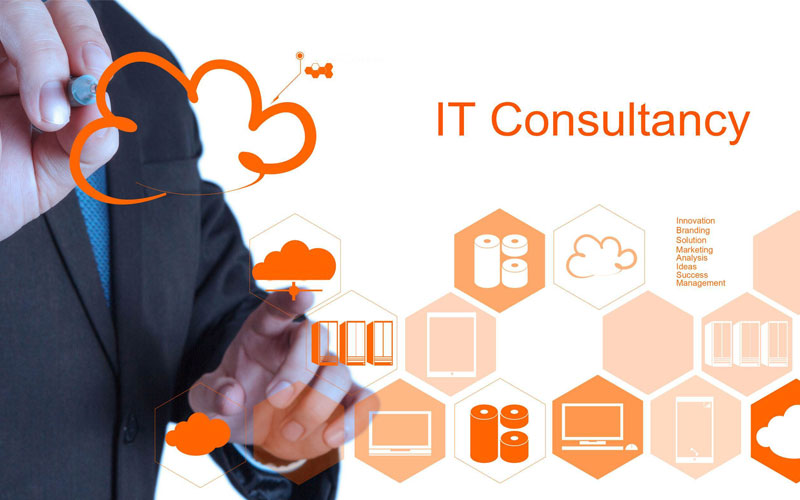 IT CONSULTANCY SERVICES
Business has never been more challenging or rewarding than it is today. With the dawn of the new millennium a new breed of entrepreneurs find themselves in an "age of change," the likes of which the world has never known. The rate of change is numbing and this clearly is a time to question and re-think. Re-think on how we do business; and pursue growth with new concepts and alternate strategies that are still anchored on sound business fundamentals. Information is travelling faster and being shared by more individuals than ever before. In addition to becoming faster, IT consulting software solutions have also become more convenient and efficient.
DasTec firm endeavors to service its customers through a consultative approach. As in the business firm, an increasing number of companies are realizing the importance of employing IT software and consulting services in their operations. Companies have linked their systems to help them fill orders on time and serve their customers better. This is an integral part of the products or services provided to its customers. We have an in-house capability to provide IT software solutions and consulting which includes IT feasibility study, Technology mapping, Users requirement mapping, incorporating global and industrial practices
Website Development
In today's competitive market, most businesses need a website, no matter the size or industry, and not just any website – a professionally designed website that can help increase visibility, promote awareness and establish credibility for you. Being a business owner requires a hands-on approach. But when it comes to your Web design and development, you may need to hire experts to help you out.
We work with thousands of small businesses, and we know that needs for Web development and design services vary – and change as time goes on. Whether you want to get online for the first time or build a better website than what you currently have, we have the tools and resources you need.
From Web design and development services to hosting and email configuration, we go the extra mile to make sure your website is up and running like a finely-tuned engine. With flexible pricing, on-time guarantees and dedicated and creative professionals, it's our job to provide whatever level of service you need, when you need it, so you can get back to your business.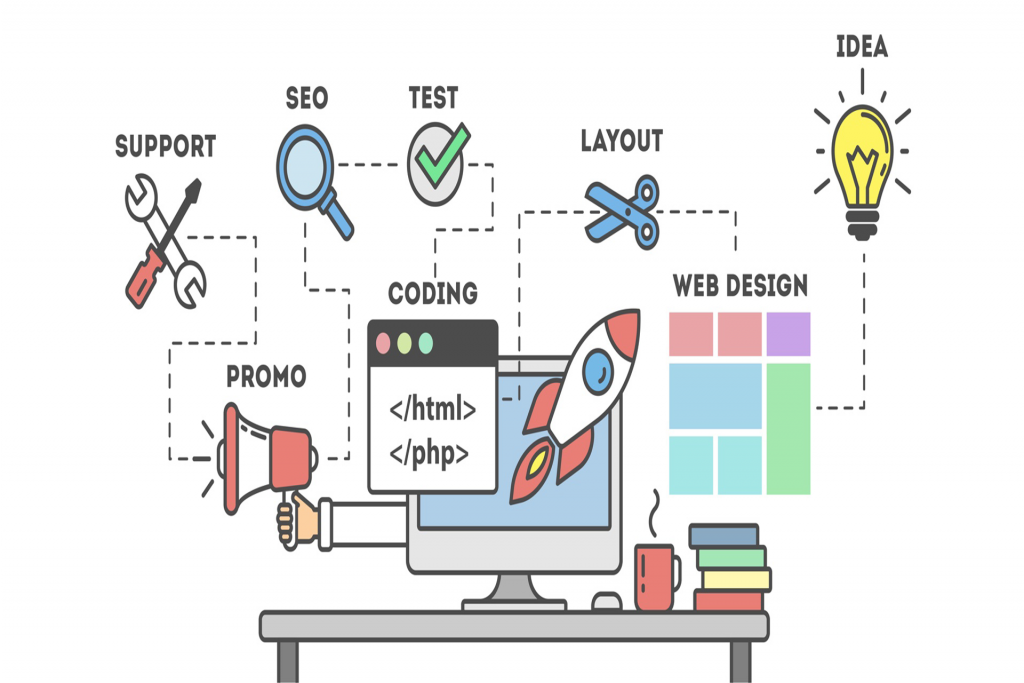 Custom Business Application Development
DasTec has carved a niche for itself in the field of software development solutions by providing services that are customized to meet the exact needs of the clients. The company has a history of undertaking specialized software development projects and providing business solutions that bring in an added value to the customer. We always take up such products which would be customized very specifically to the requirements of a customer and which can never be mapped to any product.
DasTec has a talented and experienced pool of Pre-Sale and Technology teams who have expertise in custom services and work closely with the users to understand, evaluate, consult, map and advise customers on the processes to be implemented for the required software solution. A distinct process and methodology is followed to reach the solution as agreed by the customer after undertaking the software development work.
Our software development company involves all services of software cycle from Pre-sale to designing architecture, data flow, coding, Alpha & Beta Testing and Sign off followed by warranty and support. We develop customized application services for any type of business applications.
Database Warehousing
Our Business Intelligence and Performance Management (BI and PM) service offers a complete suite of data warehousing solutions that consists of data warehouse development, implementation, maintenance operations and support. We offer the full life cycle design and development activities necessary to implement an end-to-end data warehouse and business intelligence solution. The service delivery begins with engaging end-users in a rigorous requirement-gathering process and completes with the implementation of the solution. We have extensive experience in implementing full life cycle development projects and employing proven implementation methodology. The services can be configured to deliver sub offerings, such as: •Operational Data Store (ODS) and data mart building •Data modeling •Data integration •Data mart development •Information delivery